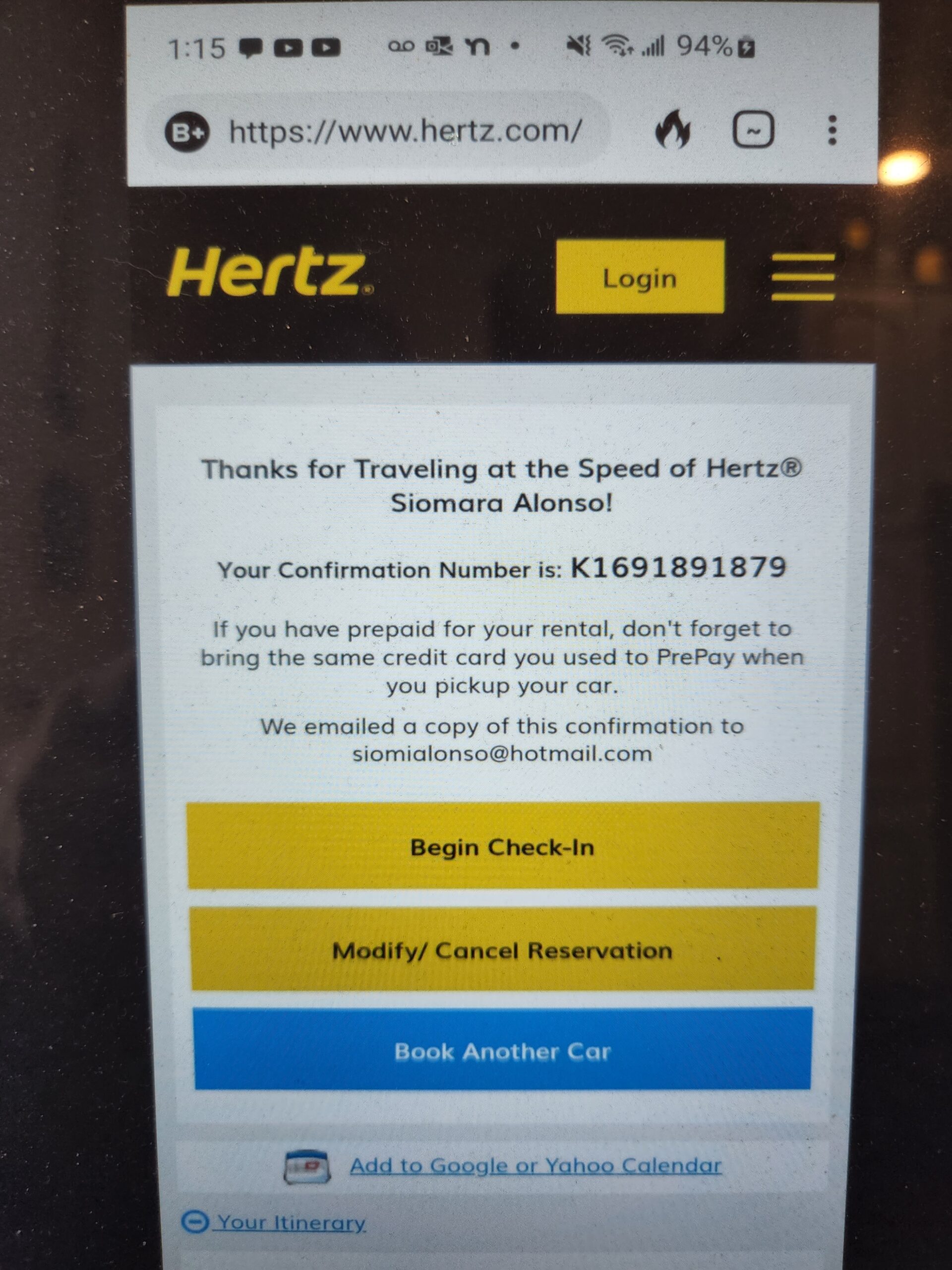 x
We tried to rent a car in TURO, but it was impossible for us due to lack of availability, so we had HERTZ. We were given a good price which included returning the car without gas. At the end in Deer Park, on July 23 – after the picnic – we had to throw $20 at it to get to the Spokane airport with the smoke of gasoline. We rented a 4 Runner from the Toyota of the year and with 16,933 miles, much like our RAV 4.
x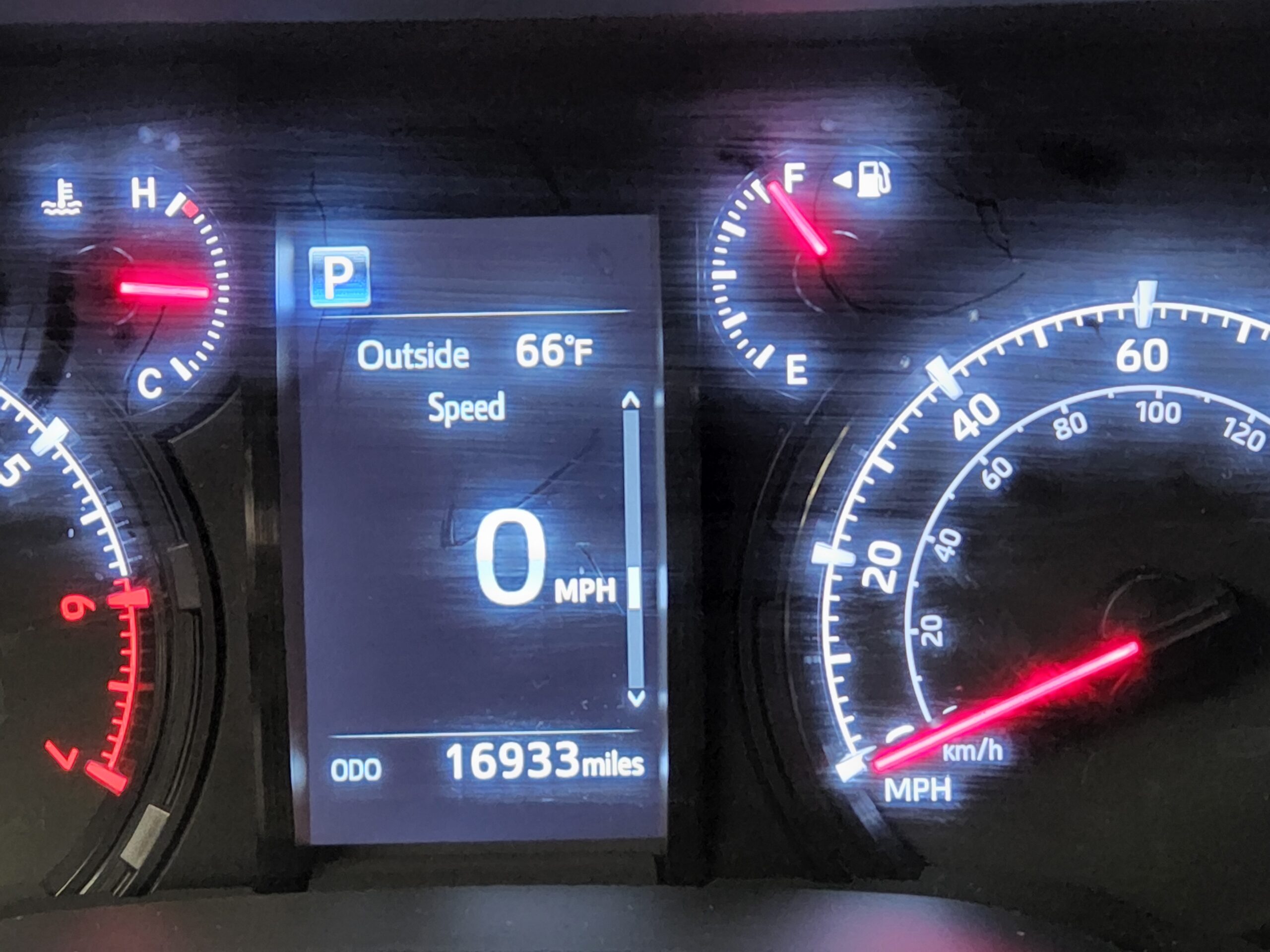 x
Intentamos alquilar un carro en TURO, pero nos fue imposible por falta de disponibilidad, así que nos tocó HERTZ. Nos dieron un buen precio en el que se incluía regresar el carro sin gasolina. Al final en Deer Park, el 23 de julio – luego del picnic – tuvimos que echarle $ 20 para llegar con el humo de la gasolina al aeropuerto de Spokane. Alquilamos un 4 Runner de la Toyota del año y con 16.933 millas, muy parecido a nuestro RAV 4.
x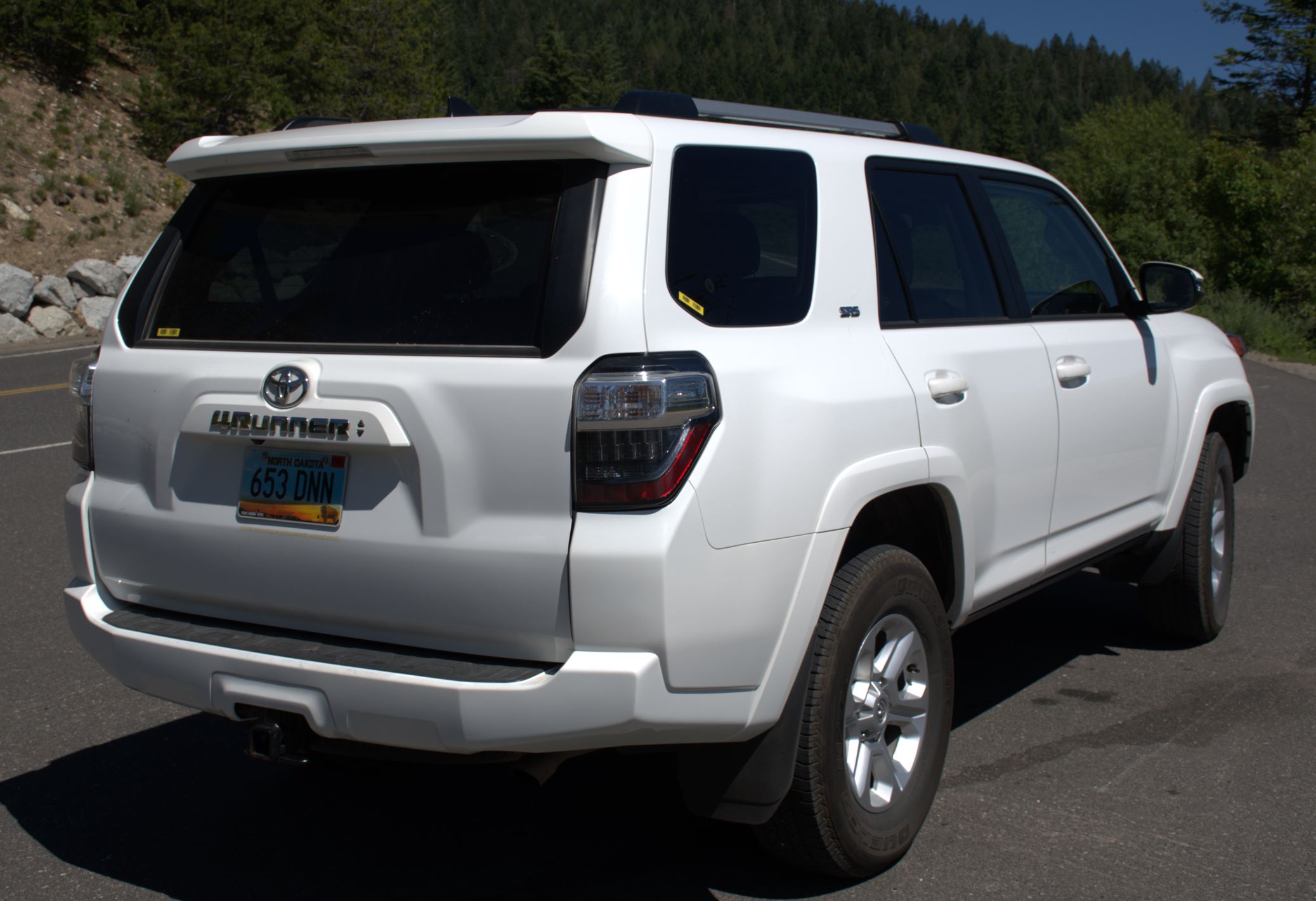 x
As always, I had Siomi as a driver, and I must say that she behaved very well observing the distance and the speed limit, something that has been difficult for me to impose on her.
x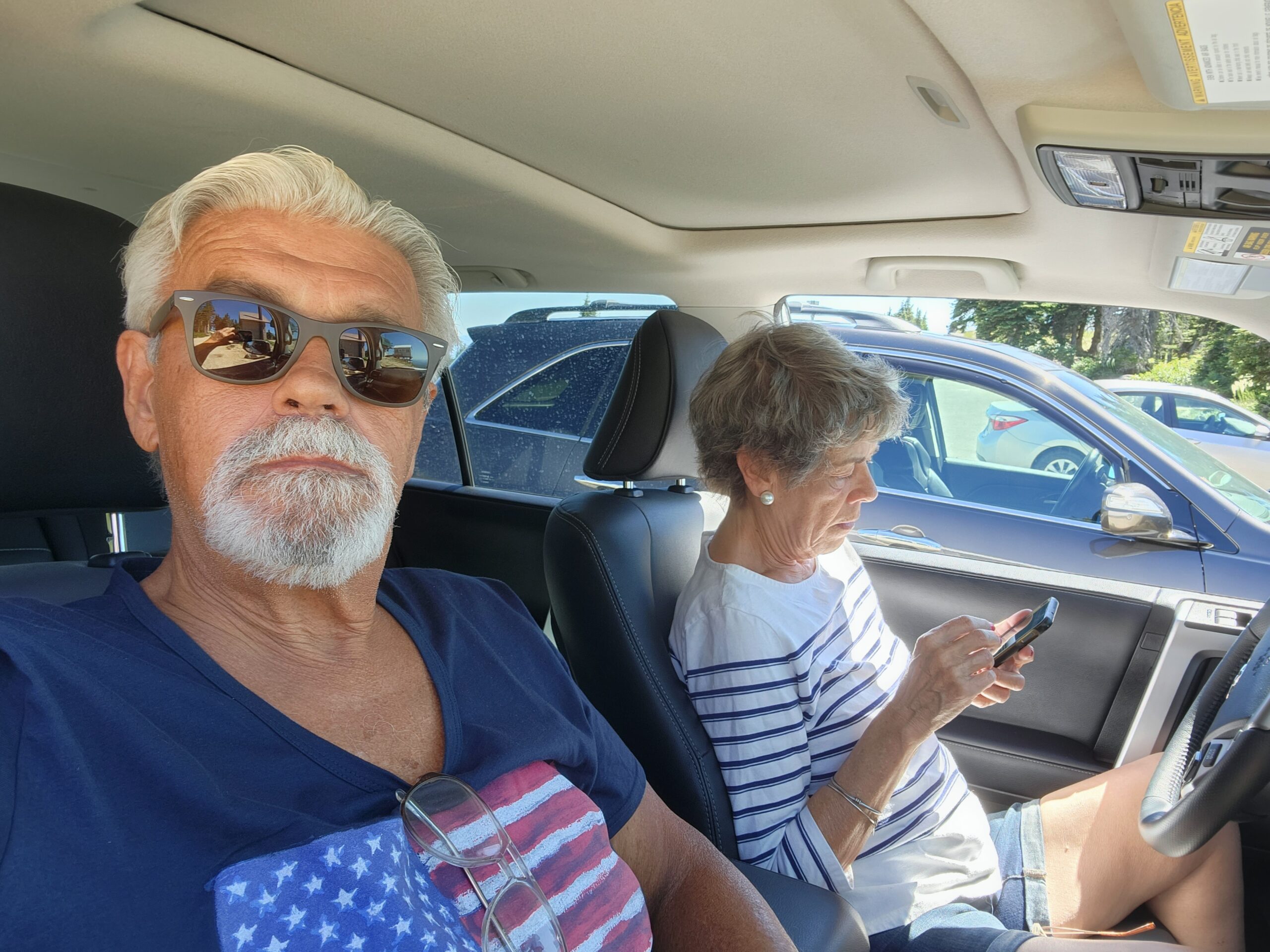 x
Como siempre, tenía por chofer a Siomi, y debo decir que se portó muy bien observando la distancia y el límite de velocidad, algo que se me ha hecho difícil de imponerle.  
Jul 25, 2022
Index
1st Street Restaurante de Deer Park
…..Eating Prime Ribs
…..Mark & the story of the Bread Board
…..Hay bales
…..Hay roles
…..Harold Weger
At Marny Burdega's home
….An endless train
…..Mike Burdega's story
…..The Peace Corps
…..The Smoke Tree
At Spokane Int. Airport
…..Bev's story
….Big Foot story
….Bluff's Edge Temperature
…..Chemtrails over Deer Park
…..Finding Bluff's Edge
…..From Bluff's Edge to Burdega
…..Hummingbirds drinking fountain
…..Our suite
…..Siomi & Dick
…..Solar Cover Reel
…..Swallow nest
Breakfast in Deer Park
…..Daily Life Essentials
…..Zip's
Cat Tales.
Chattaroy, Washington.
Clayton Rodeo – Rodeo de Clayton

……Davie, FL Rodeo
Dallas,Texas
…..Dealey Plaza
…..Downtown Dallas
…..From Dallas to Spokane
…..From Ft. Lauderdale to Dallas
…..Farmers Market
…..John Neeley Bryan's Cabin
…..Kennedy Memorial
…..Mandalay Canal Walk
…..Pegasus
…..Pioneer Plaza
…..Reunion Tower
…..Yellow Green Farmers Market
Dining at Erickson's home
…..53 Years Ago – Everlasting friendship!
Mt. Spokane
Settlers Parade
Settlers Picnic
…..Deer Park High School Classmates
Siomi's flower – La flor de Siomi

…..Downtown

…..Riverfront

…..Skyride
Touring Deer Park & Wild Rose
…..Burdega's old home
…..Deer Park "new" Highschool
…..Deer Park Middle Sschool
…..Grandpa Hell's old hardware store
…..Grandpa Hell's old home
…..Grandpa & Grandma Losh's old home
…..Grandpa Losh's parents
…..Norman's Tree

…..Norman & Beverly Losh's first home

…..Our Catholic Church

…..Our Protestant Church

…..Weger's Farm

…..Wild Rose Cemetery

…..Wild Rose old church & Fire Station

TRIP TO DEER PARK (Home page)
Trump Vs. Biden
…..Tea Party's speech
…..Trump Won
Wine Tasting – Catando vino
…..Helix
…..St. Augustine, FL – Winery.
Yoke's Supermarket
…..Deer Park Yoke's
…..Expresso at Mead Yoke's
…..Jerky
…..Our first female tattoo
…..Siomi dream pan