Take a look at this historic video…!
.
Precisely, the idea of attending the picnic is to meet some of my old high school classmates. As you can see, I have everything ready; a dossier of more than 300 pages with all the information about the states, cities and towns that we will visit, because we leave Florida by road in our car.  We will travel through Florida, Georgia, Kentucky, Iowa, South Dakota, Montana, Washington, Idaho, Utah, Nevada, Texas and Louisiana.
.
We like to document all our trips, like we did when we made a trip to the Northwest in 2018:  NorthWest – Robert Alonso Presenta
You can see the section that deals with our visit to Deer Park: Deer Park – Robert Alonso Presenta
,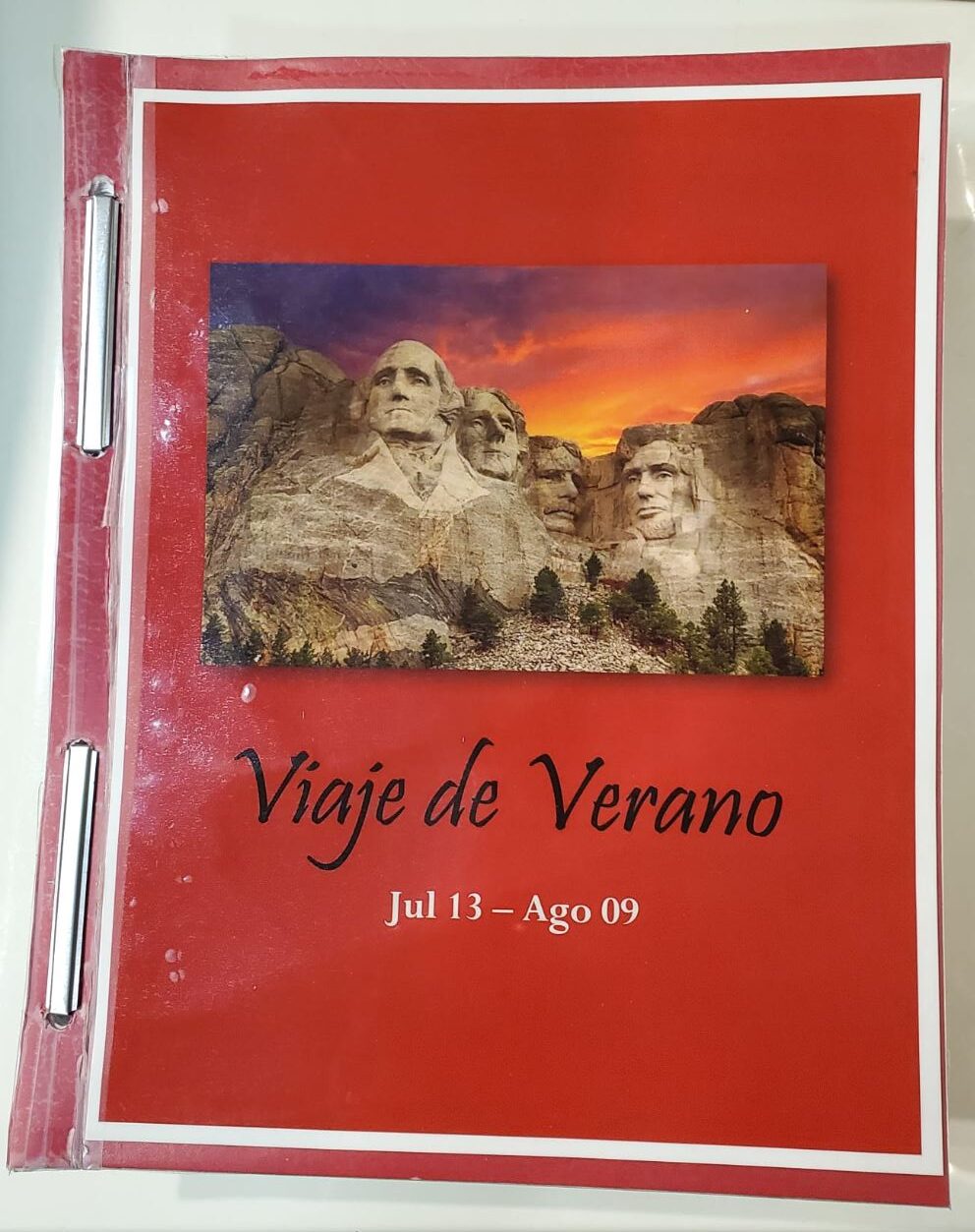 ,
.
The cover of our dossier. "Summer Trip. July 13th – August 9th".
.
.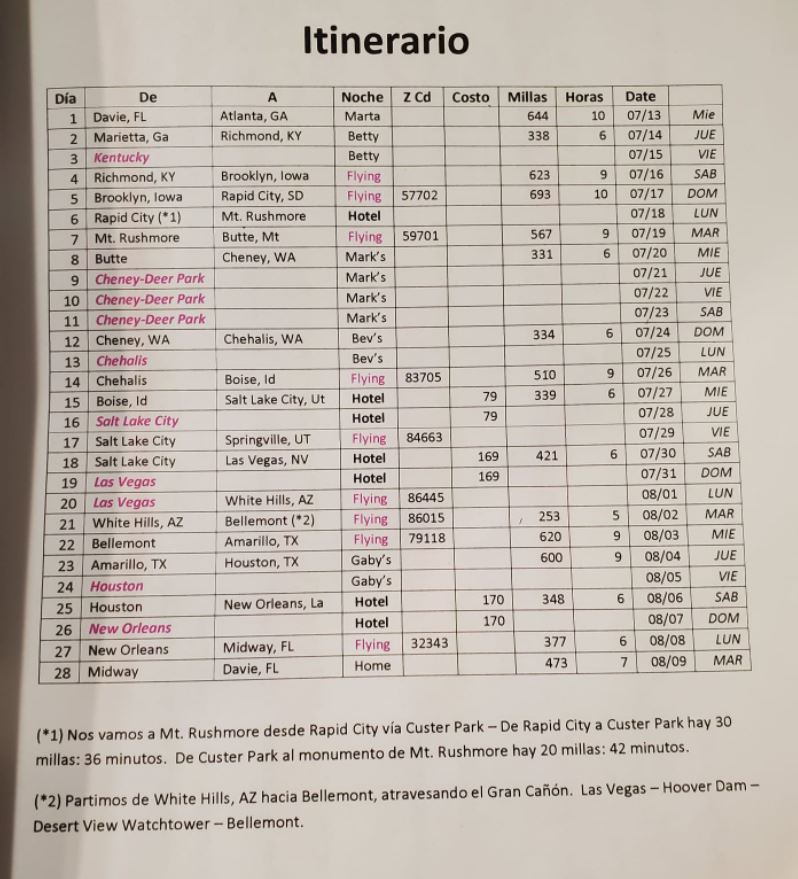 ,
Our travel itinerary.
.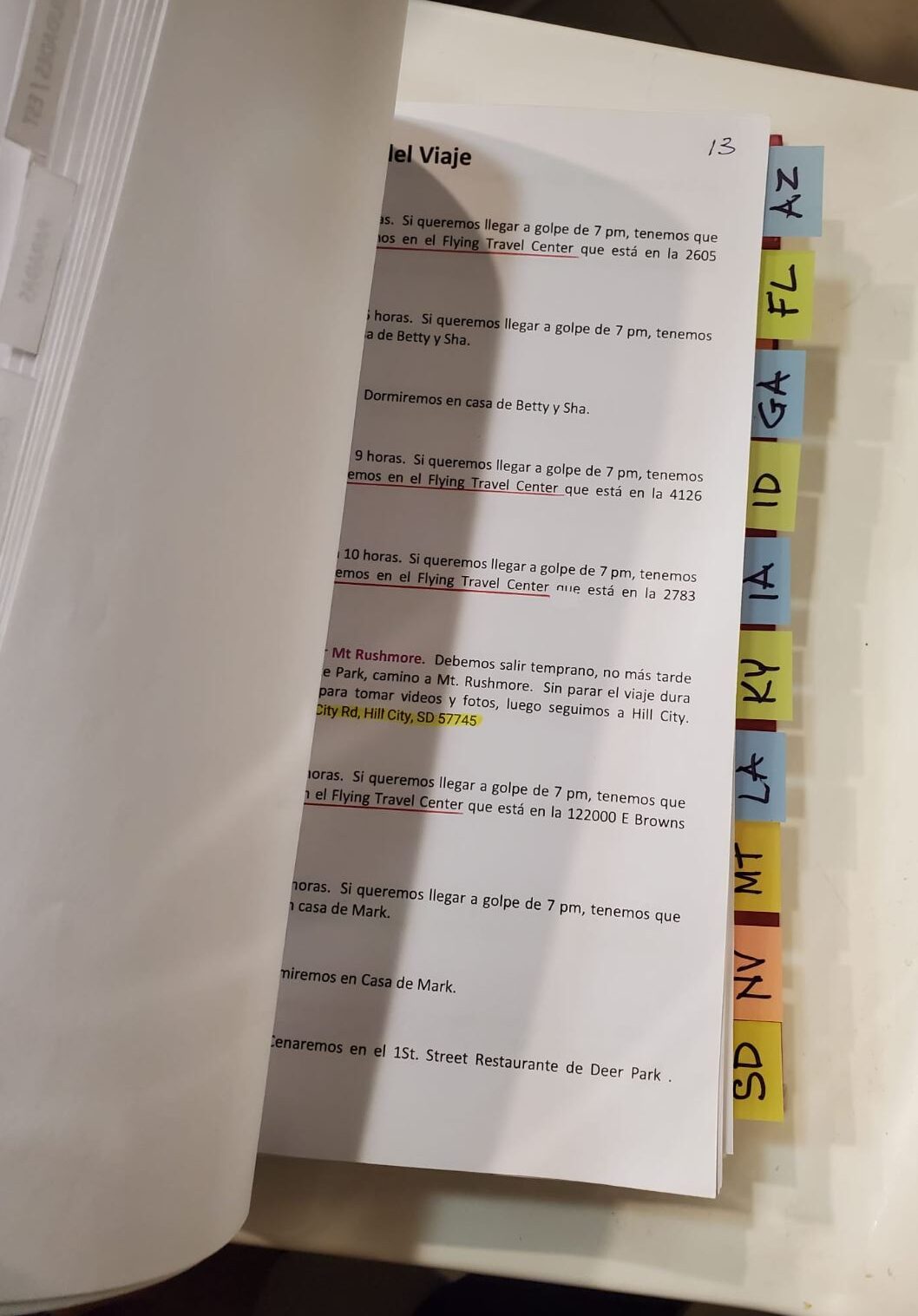 .
Detailed information on each state, city and town to visit.
.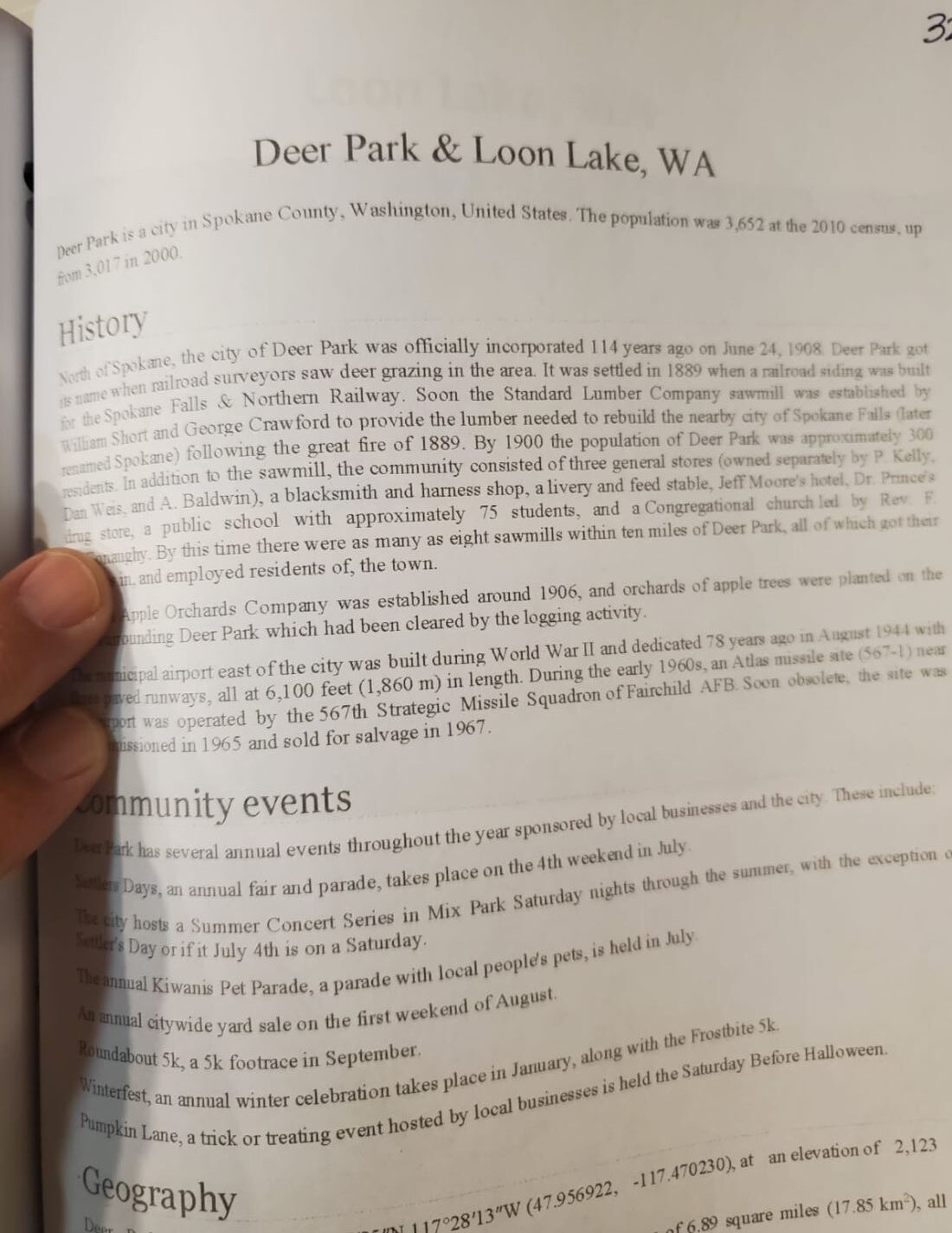 .
Deer Park's history
.
.
I've talked a lot to my wife Siomi about Loon Lake, so we decided to spend an afternoon in that beautiful place.
.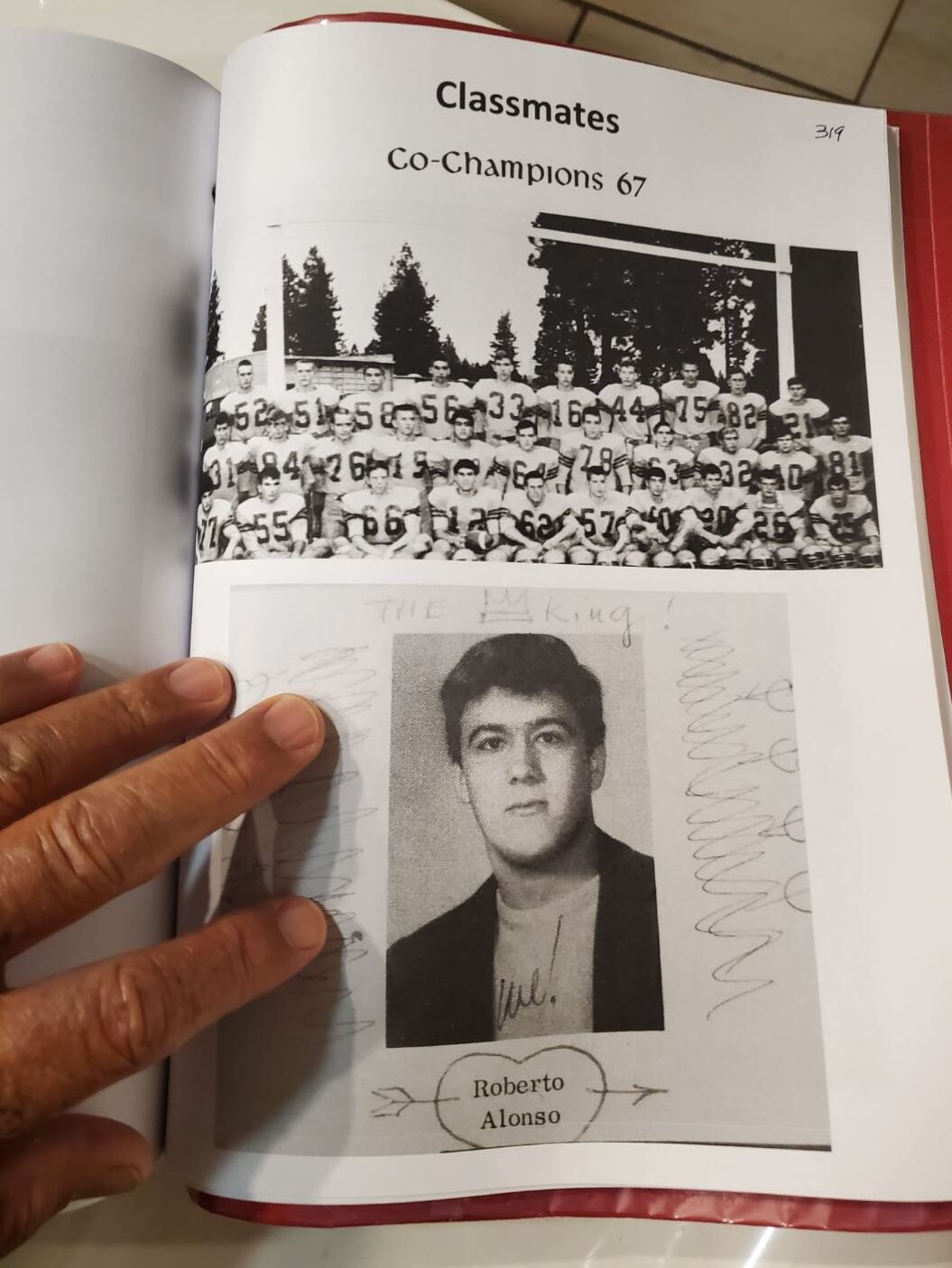 .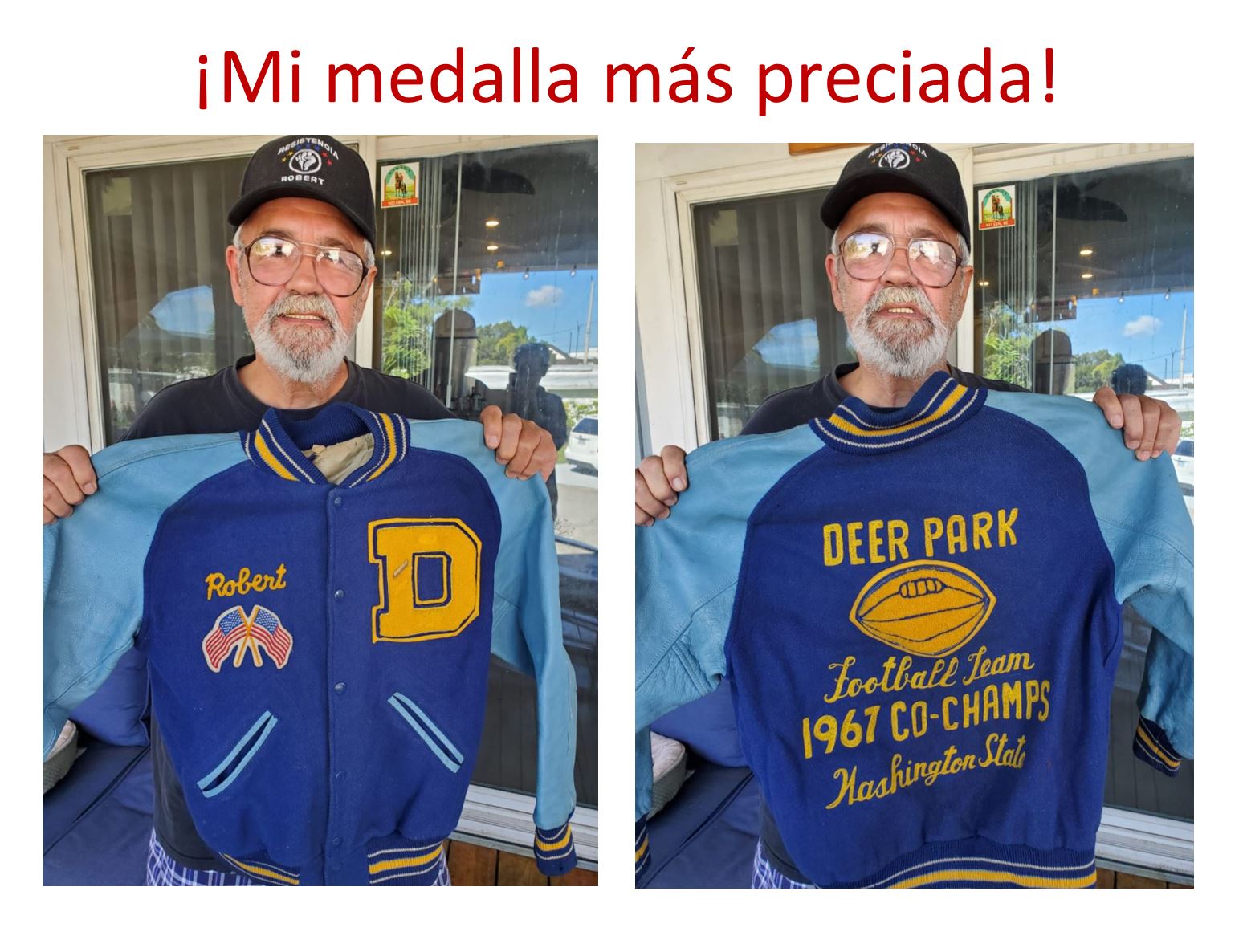 .
My most precious medal…!
.
Classmate that I would love to see…!
,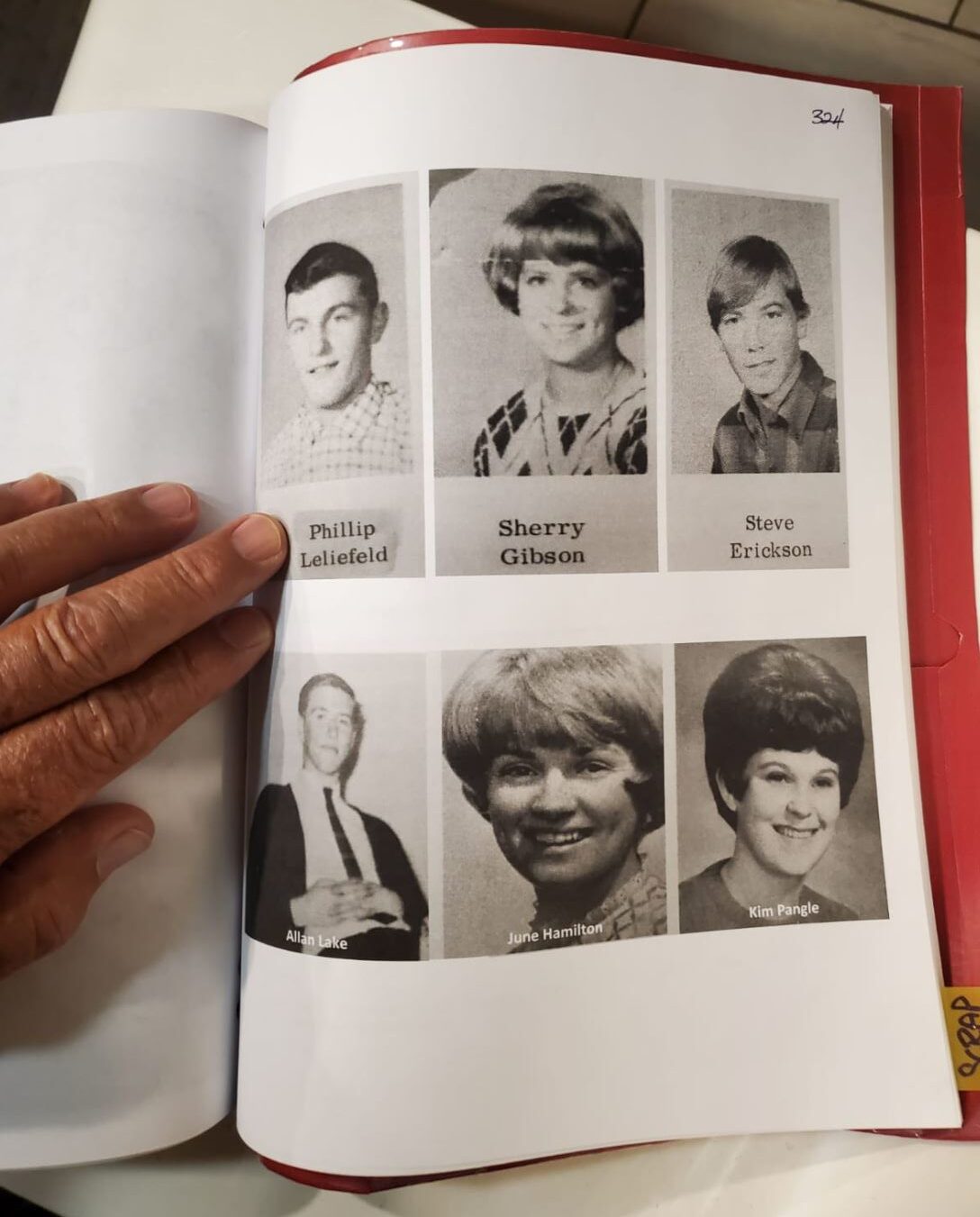 .
.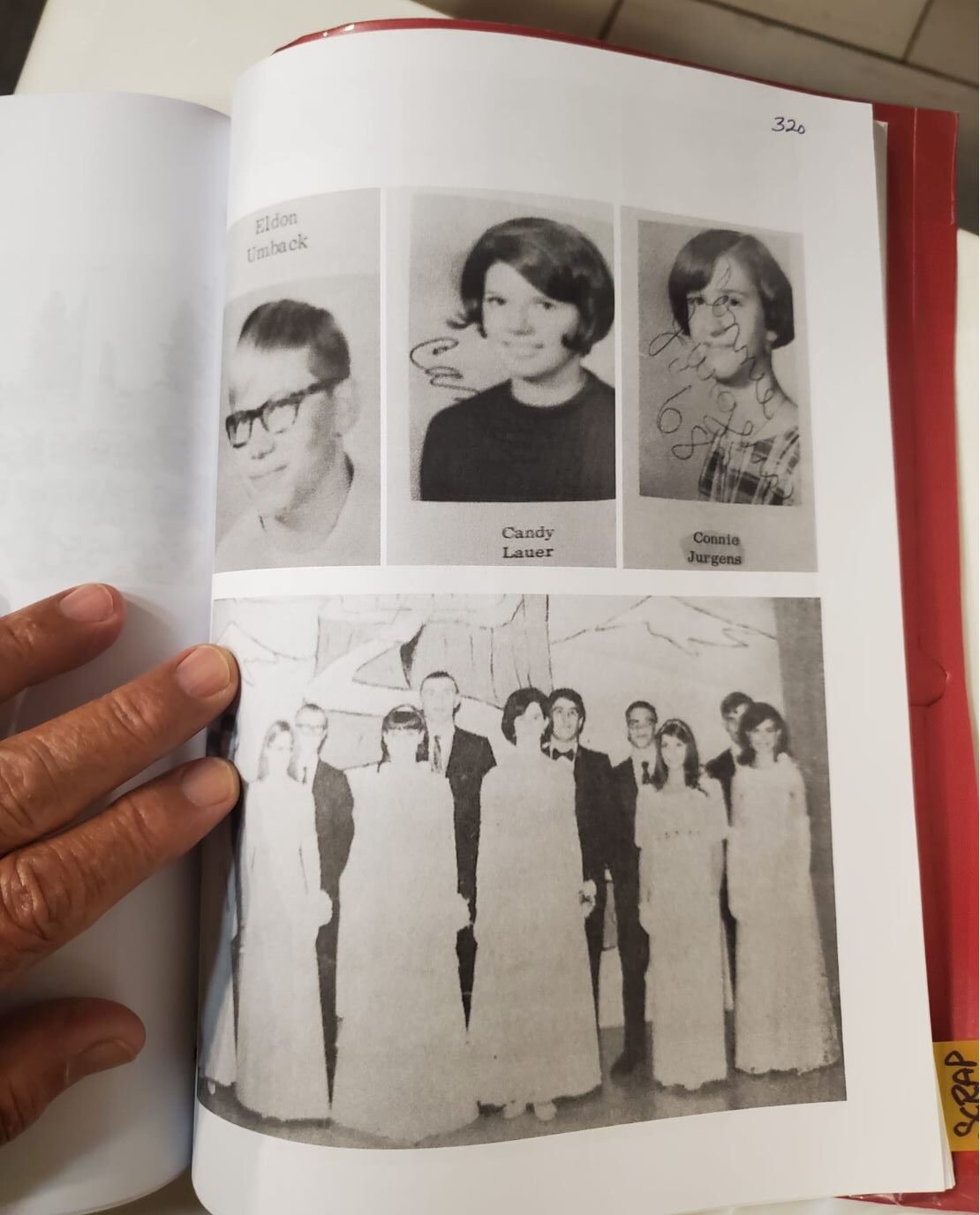 .
.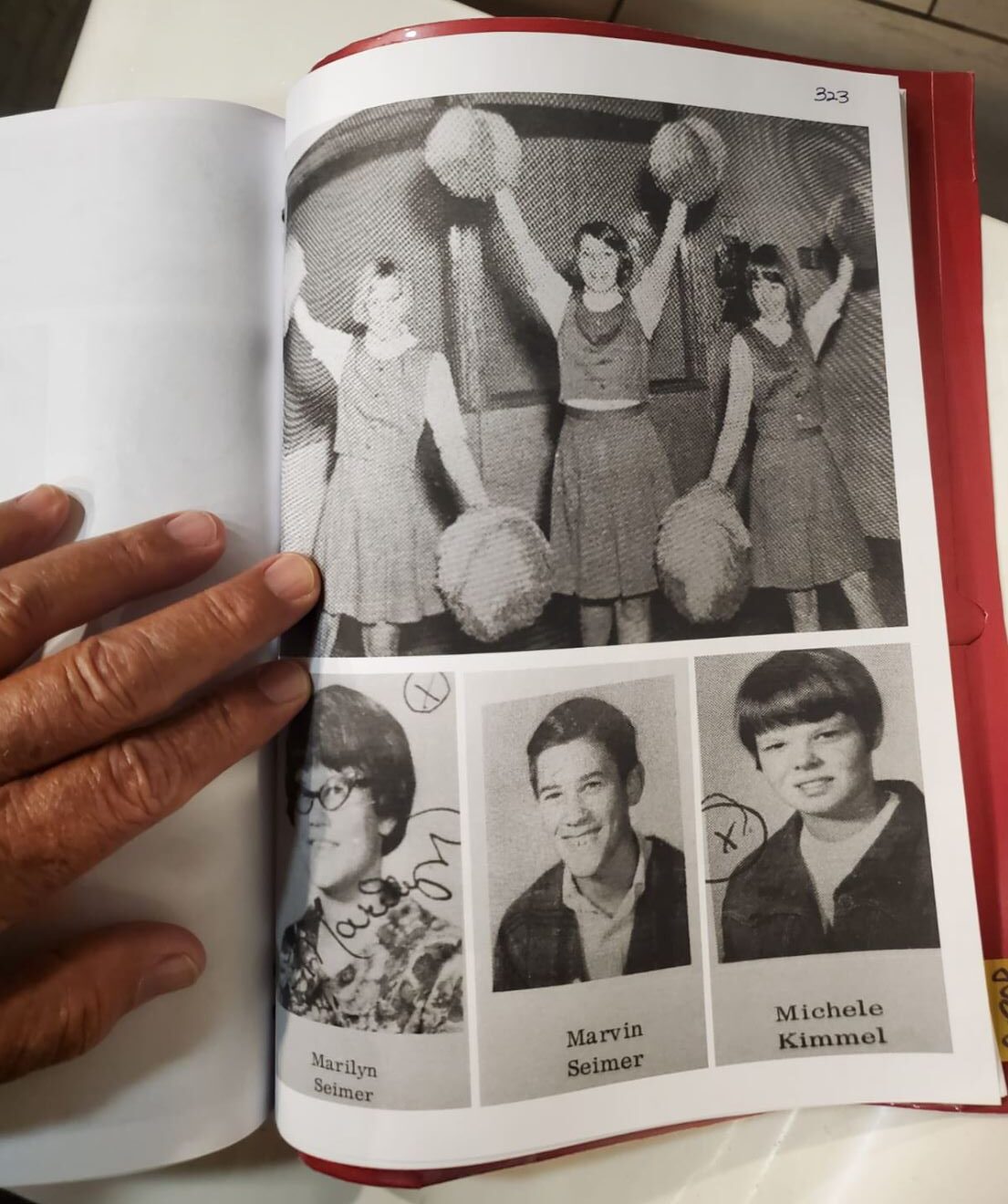 .
.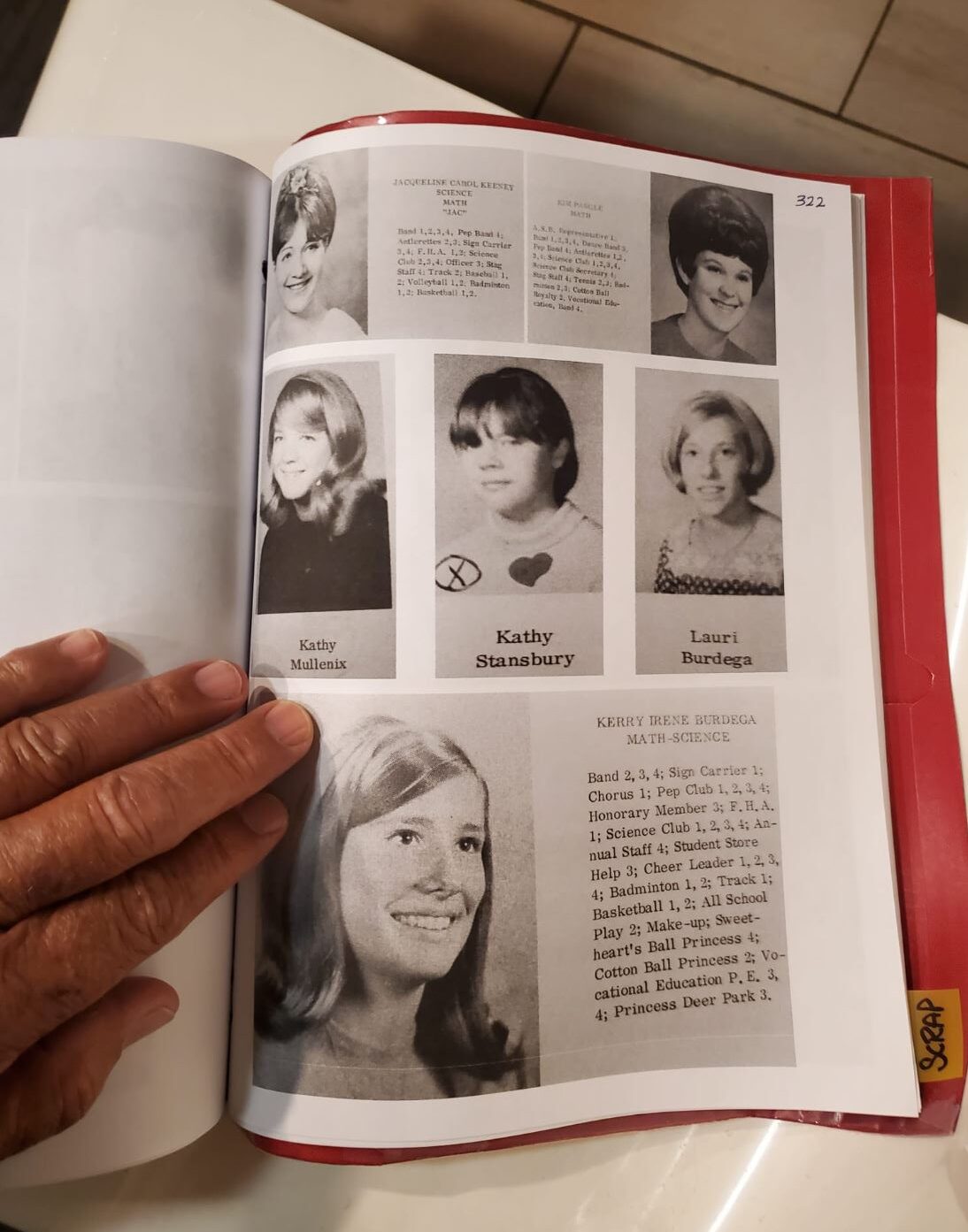 .
…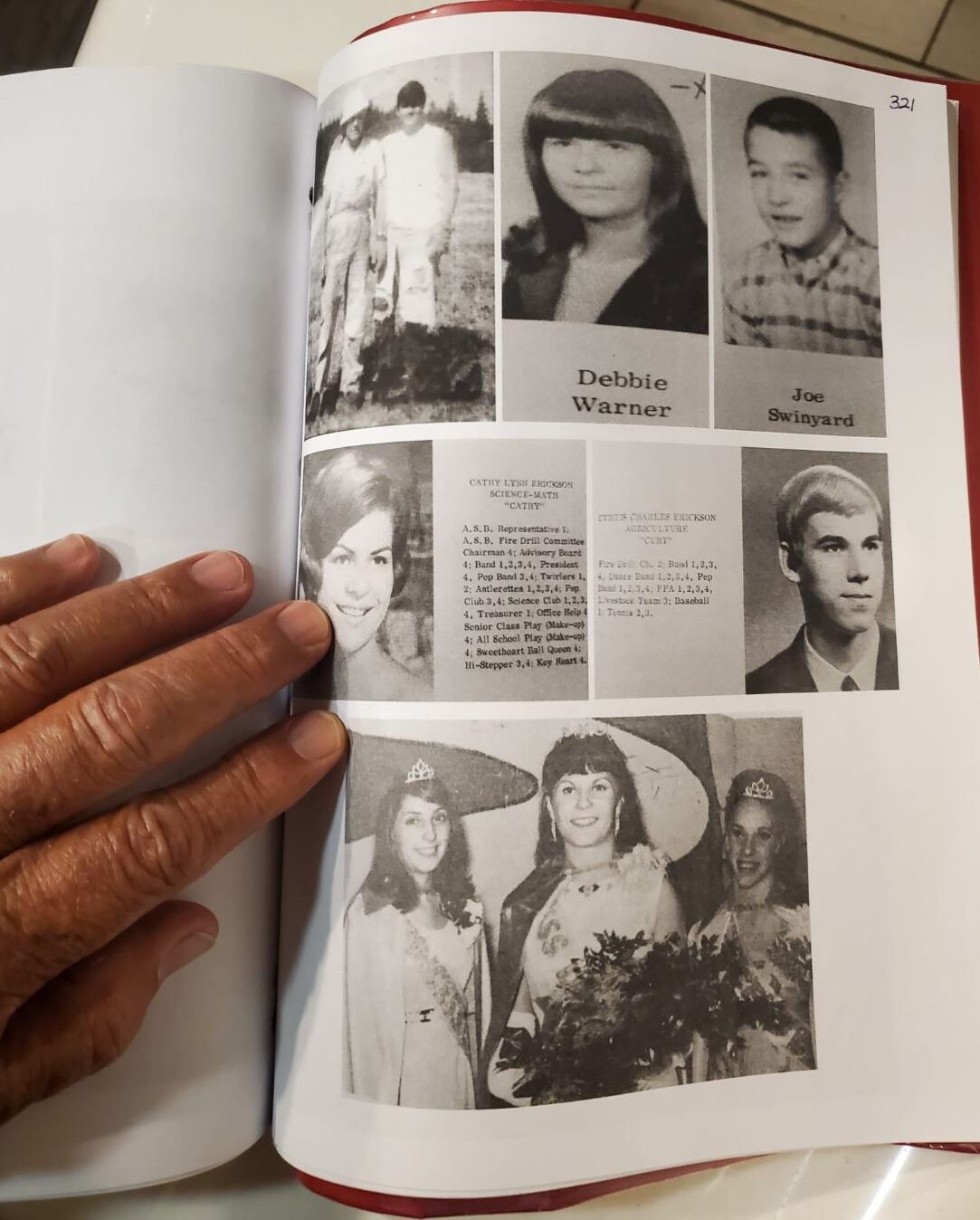 .
In the case of the girls, many of them now have another surname, but not so with boys. Maybe you have contact with some of them and can tell them that I would love to meet with the group. By the way: when would the class reunion be?
.
I will be seeing you then.
,
Bob & Siomi