The timer was set to ring at 8:15 p.m. announcing the end of cooking the lasagna, one of my wife Siomi's best recipes. Siomi went to the porch of our mobile home located on 16th Street in Park City, to finish watching a chapter of the series "The Sinner" on Netflix.   For my part, I was finishing an article on the best way to grow tomatoes.  Just at 8:11 p.m. on that fateful night that ended being eternal, Siomi entered screaming: "Roxy's house is burning…!"
x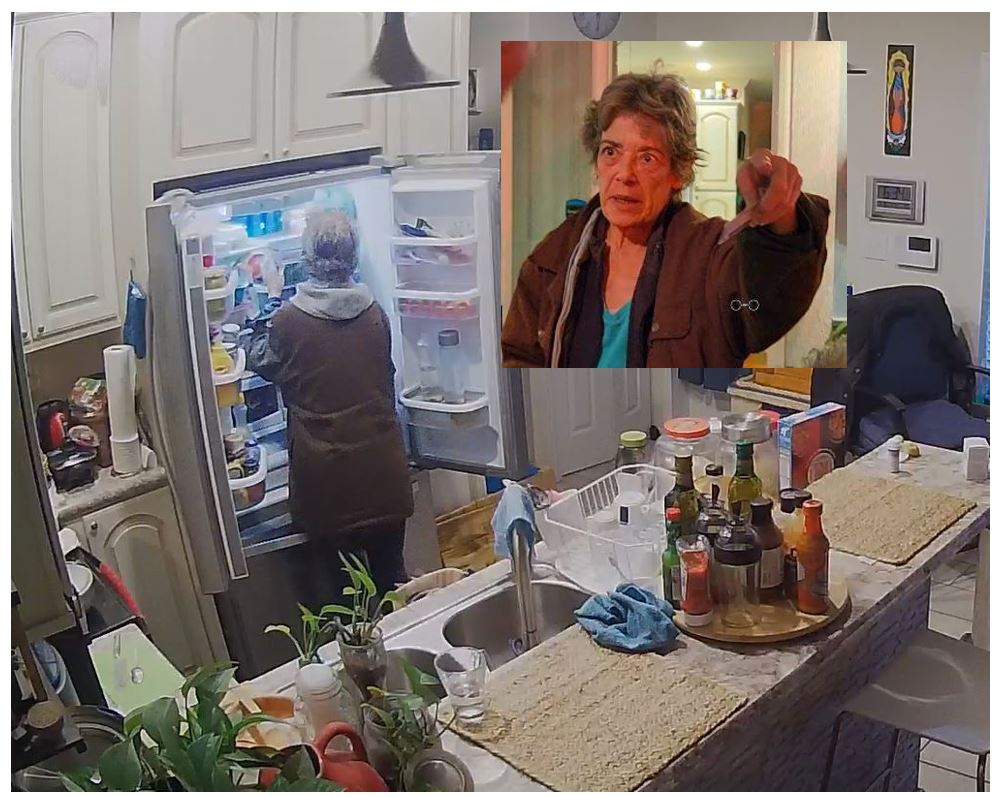 x
Siomi cooking her lasagna
x
"I'll call 911," Siomi said. "Roxy is already aware of the fire, go out and move our car parked in her garage!".  I rushed out into the street to move our vehicle to prevent it from being consumed by the relentless fire. It wasn't the first time I had faced it.  I knew it perfectly well and how fast it devastates lives and properties.
x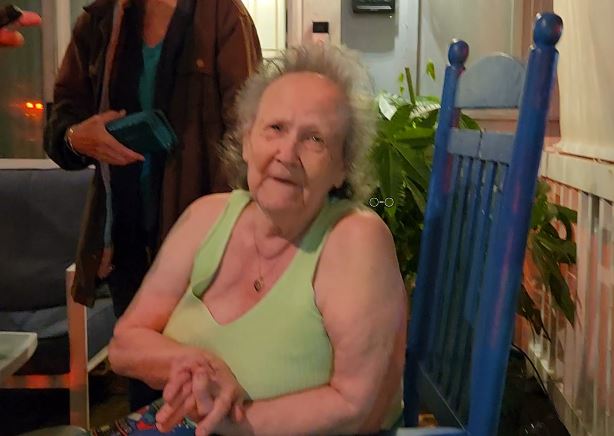 x
Mrs. Roxy Collins
x
Moving our car from Mrs. Collins's garage, I verified that the house on fire was that of Mr. Horton, Roxy's next-door neighbor on the west side, diagonal to our home, across 16th Street.  As I left Roxy's place, I noticed that some neighbors were helping Mr. Horton, who hurriedly tripped and fell to the ground. The fire was taking a devilish shape while our neighbor was helped and moved to a safe place.
x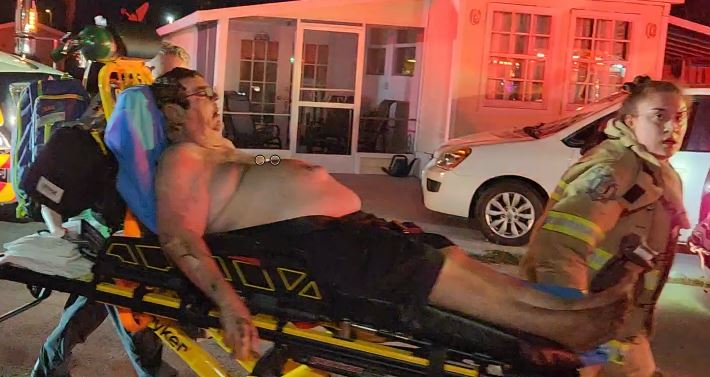 x
Mr. James Horton
x
Five minutes later the first unit of firefighters arrived. Shortly after, the sector was saturated with police units, ambulances and patrol cars from Davie, a town in Broward County, Florida, approximately 24 miles (39 km) north of Miami, with a population of a little over 110,000.  Horseback riding is common, as much of its historic buildings include ranches and other Western establishments.  Park City, west to Davie's downtown, is a mobile home community for people 55 years old or older, where we moved in 2017.
Is that all there is?
"Is that all there is?" was a song written during the 1960s, which became a hit for singer Peggy Lee and an award winner from her album of the same title in November 1969.   It came to my mind as I was standing in front of Mr. Horton's home while it was burning down.  It only took 13 minutes to become smoldering irretrievable rubble. That was all there is to a fire?  I suppose not. The fire culminates its destruction beyond the material and leave indelible marks on those affected.
x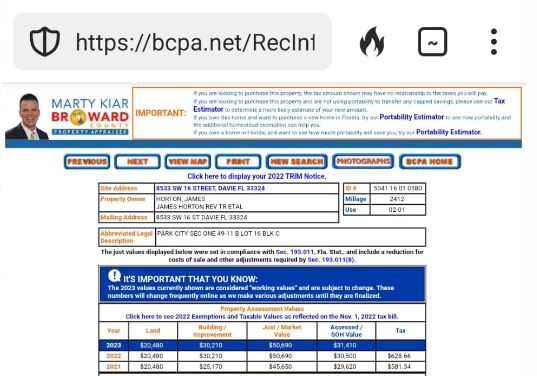 x
Still, at the time of writing these lines, we did not know the cause of the fire that destroyed the home of the lonely Mr. Horton, elderly and affected by precarious health. We assume that it started in his kitchen.  The victim was taken by helicopter to the burn unit at Jackson Memorial Hospital, one of the best in the country.  As far as we know, Mr. Horton is stable and out of danger.
x
x
Nachi & Raul's home
x
Mobile home neighborhoods are at high risk for fire hazards.  In December of last year, the neighborhood suffered the loss of a mobile home, beloved by the Park City community.  Nachi and Raul, on the morning of December 12, were sleeping in their place when a spark ignited one of the home's walls which resulted in the entire house catching fire.  They were people who would have given their shirt for anyone who needs it.  Their world revolves around their 3 grandchildren.
Fire Rescue Station 65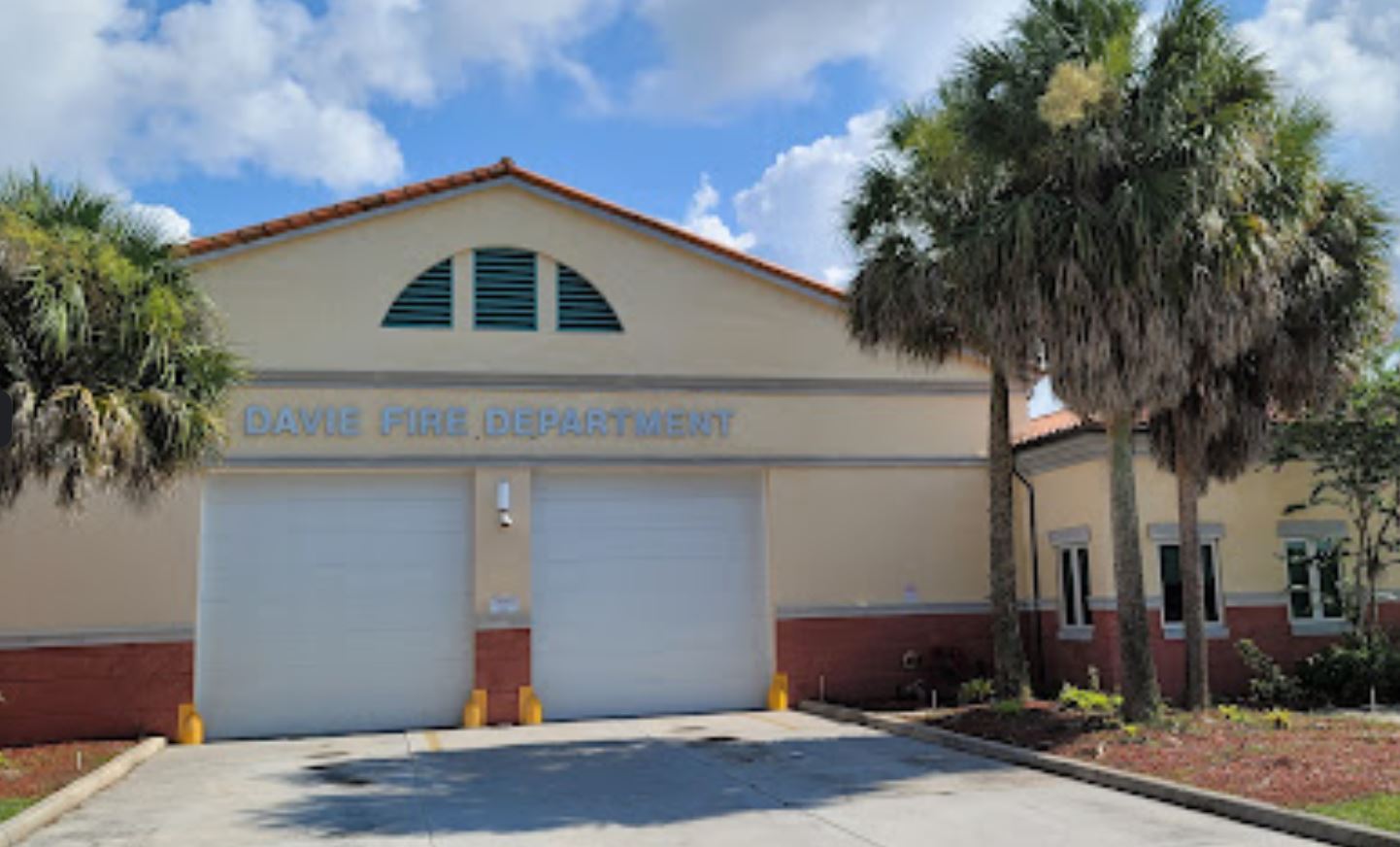 x
The fire station that serves our Park City community is located at 1200 S Nob Hill Rd, 1.7 miles from Mr. Horton's home in Park City.  It took the fire brigade 5 minutes to reach the fire: record time!   There wasn't much to do on Mr. Horton's property, but the prompt appearance of the fire brigade managed to save the home for Mrs. Collins, her grandson Patrick and their 6 cats.
x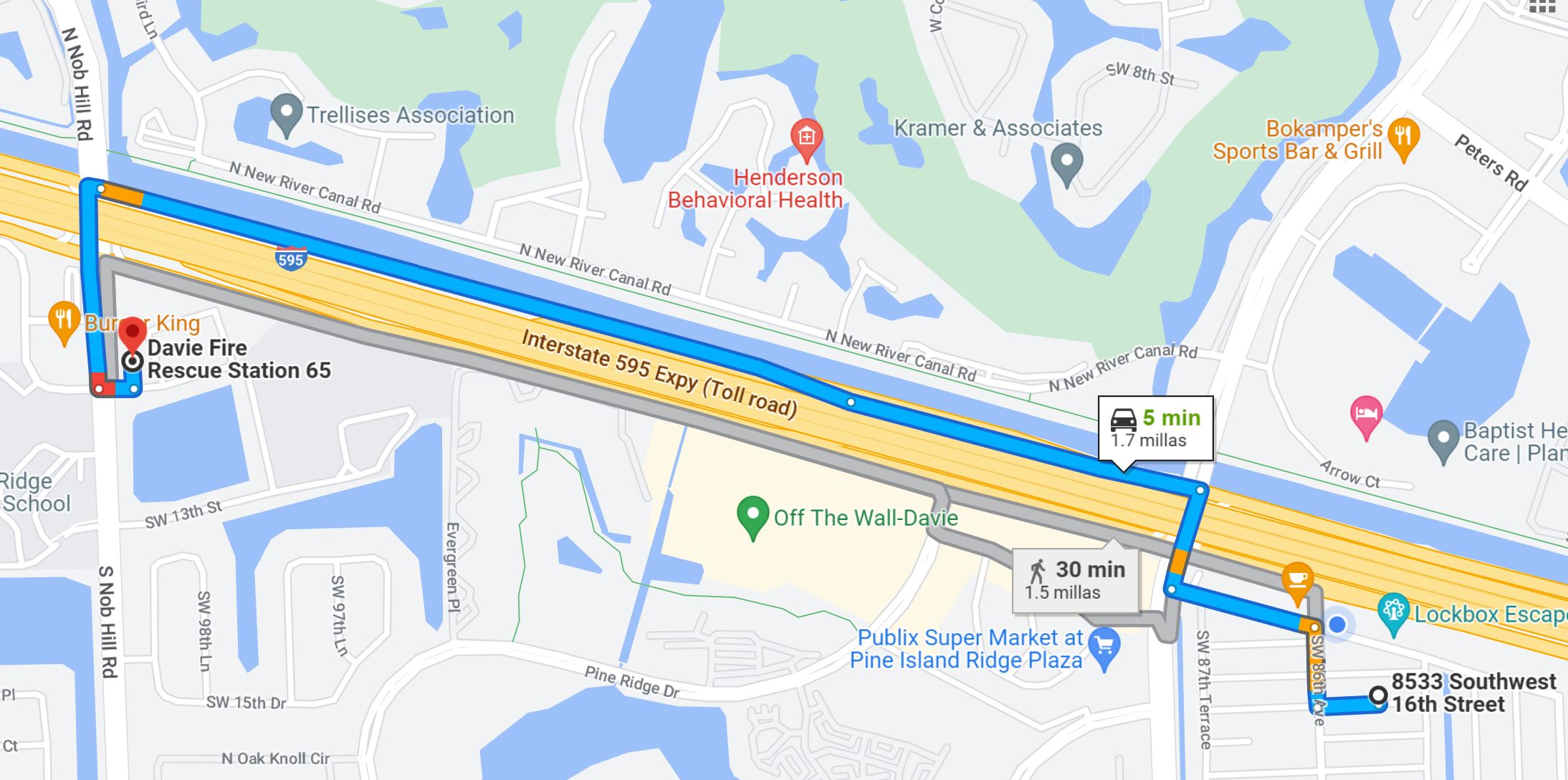 x
The Davie Fire Department has a website with a lot of important information, including recommendations for avoiding or minimizing the spread of fire in mobile homes.
x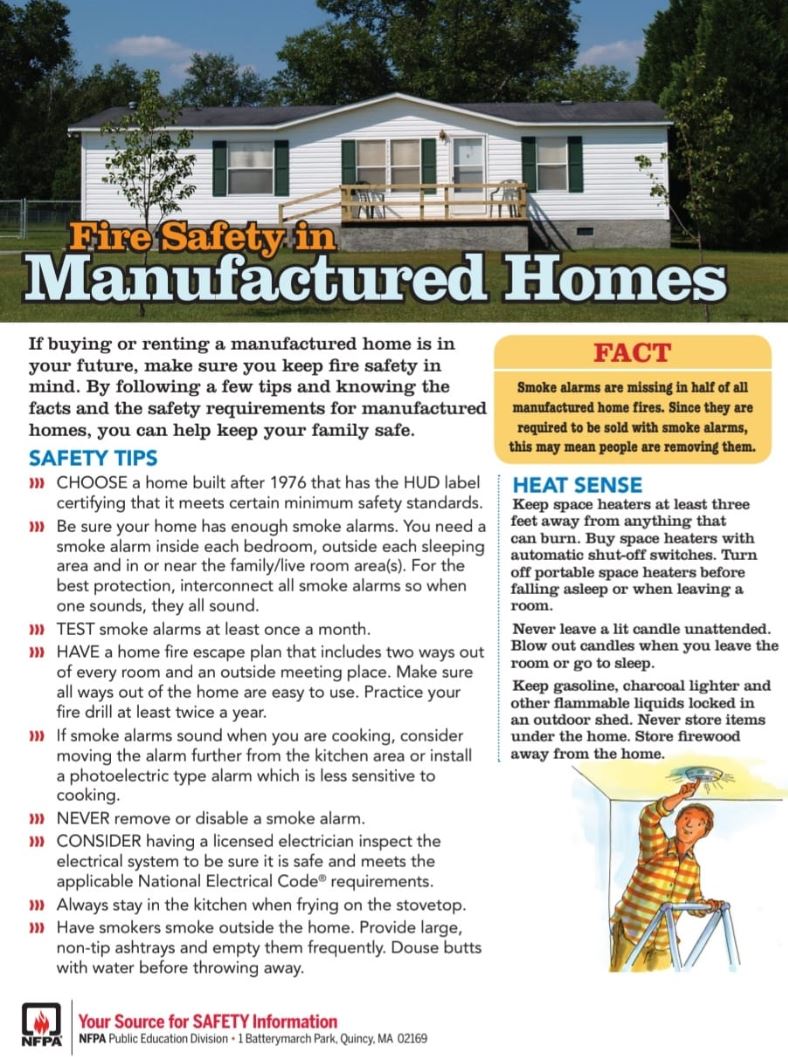 x
In addition, this department schedules courses to alert homeowners about the danger posed by fire in their homes.
Collateral damage
It was a true miracle that the house next to Mr. Horton's was not consumed by fire, however, the heat that the damaged home gave off practically melted the entire west facade of Mrs. Collins' home, as we can see in these images:
x
x
This page will be expanded in due course, as we receive more information about this unfortunate incident.